Accessories For BMW Motorcycles
Practical and beautiful accessories that enhance form and function of your motorcycle.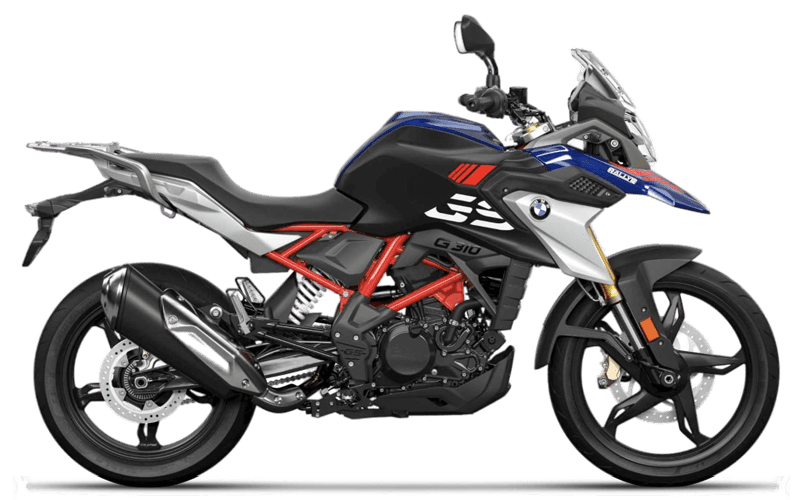 BMW G310GS
Built for comfort and durability, the G310GS is a reliable bike that will take you far. Whether you're off on a joyride or just crusing the highways, these accessories will allow you to customize your ride and add extra comfort to your adventures.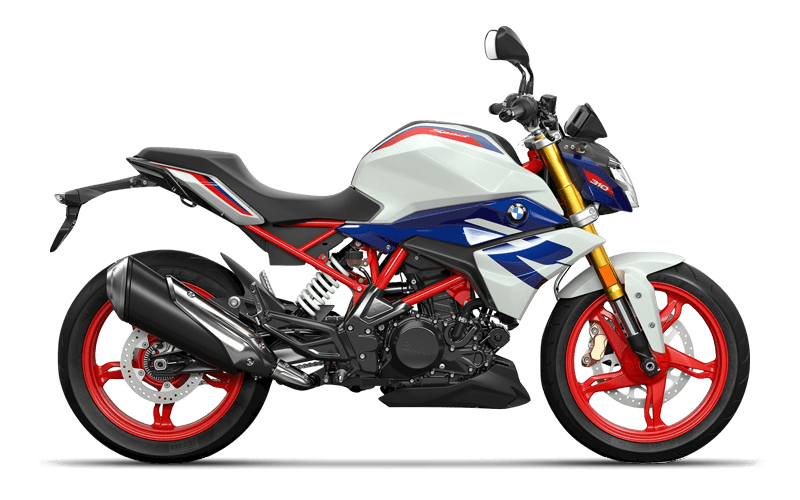 BMW G310R
Keep your BMW G310R looking good with a range of accessories from ADVTRIBE. The Alternator Guard is a simple, yet effective way to protect your new-generation bike's electrical equipment against the elements. Additionally, the Radiator Guard helps fend off mud and debris to prevent damage to your cooling system. And if you're traveling farther afield with your bike in tow, the Engine Bash Plate comes is a must have for protecting your engine.