Accessories for Honda Motorcycles
Practical and beautiful accessories that enhance form and function of your motorcycle.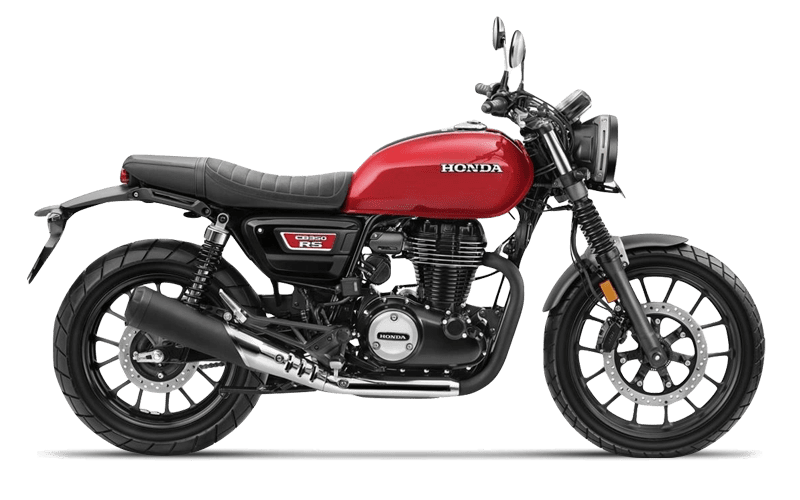 Honda CB350RS
ADVTRIBE products are practical and beautiful accessories for your Honda CB350RS. Every bikes needs a front brake reservoir cover that protects fluid inside the reservoir against debris and damage. Install it on your Honda CB350RS along with our high quality rear brake reservoir cover and mirror extenders.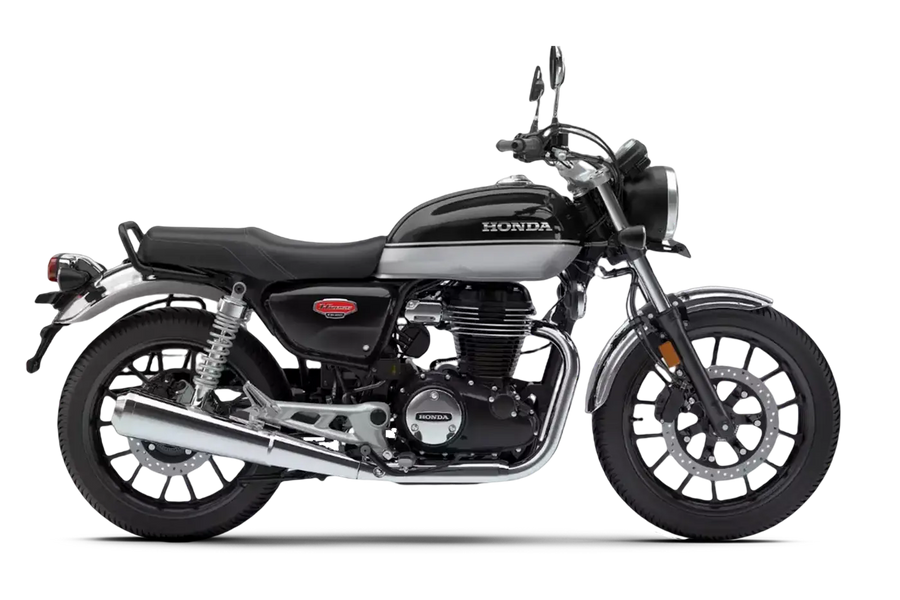 Honda H'ness CB350
The Front Brake Reservoir Cover and Rear Brake Reservoir Guard by ADVTRIBE add a touch of style and personality to your Honda H'ness, they're also highly functional, protecting your brake fluid reservoirs from dirt and debris. And for those who want to increase their visibility on the road, our Universal Motorcycle Mirror Extenders are a must-have. They install easily and give you a wider field of view, so you can see more of what's coming up behind you.