Accessories for KTM Motorcycles
Practical and beautiful accessories that enhance form and function of your motorcycle.
KTM 390 Adventure
Accessorize your KTM 390 Adventure to make it the most fun bike you've ever ridden. ADVTRIBE accessories are custom designed to work with your KTM 390 Adventure, so you can spend more time on the trail and less time worrying about whether your gear will work.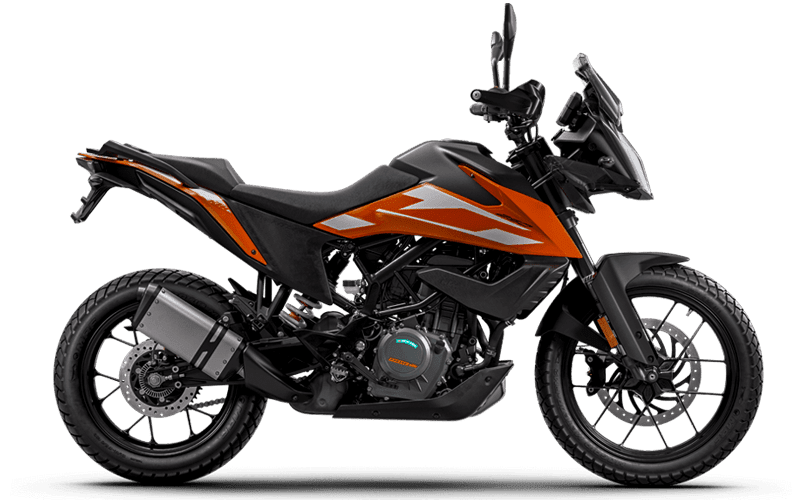 KTM 250 Adventure
Take your KTM 250 Adventure to the next level with custom designed accessories by ADVTRIBE. We've got handle bar raisers, a side stand stabilizer, a GPS/phone mount holder, a luggage tail rack, a saddle stay, a radiator guard, a head light guard, an engine bash plate, a rear brake reservoir cover, a toe chain cover, a front brake reservoir cover, and an auxiliary light holder. With all of these accessories, you'll be ready for anything!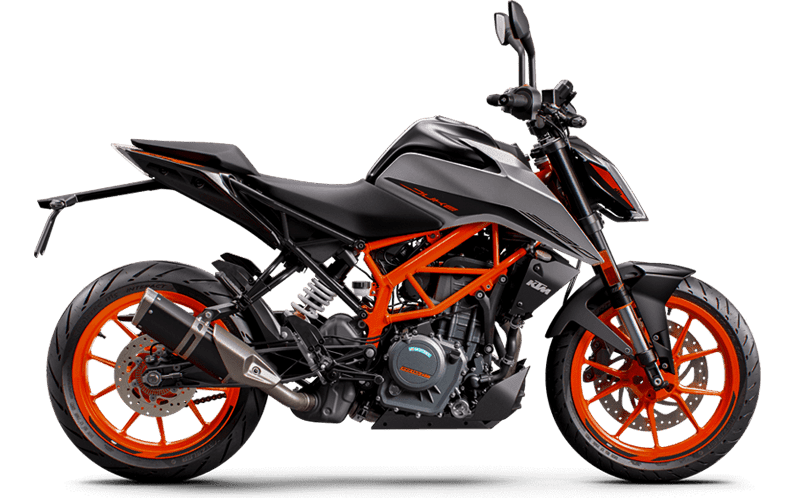 KTM Duke 390 / 250
Make your KTM DUKE even more awesome with accessories by ADVTRIBE. The Side Stand Stabilizer is a great way to keep your bike upright, even on uneven surfaces. The Engine Bash Plate protects your engine from rocks and other debris kicked up by the tires. Both of these products are essential for any KTM DUKE owner who wants to get the most out of their bike.